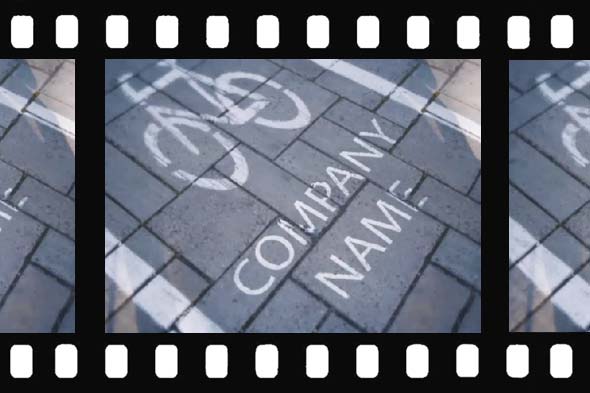 About Our Digital Video Production Studios
Digital Video Production Studios would love to help you increase your traffic and customers. We specialize in getting your business noticed…
Our goal is simple; to provide you with a stellar product in a prompt and timely manner that you are going to love at an affordable price.
We also specialize in helping you market your commercials as well. This includes getting your videos noticed on YouTube, Google, Facebook, and more.
Is your website out dated and getting no traffic resulting in no new business? Let us quote you on a new website that will "wow" you and your customers at a price that will not "break the bank".
Give us a call today. We look forward to working with you on this exciting & dynamic marketing approach.
Rick Scherer
President
DVPS
Our Services
Custom Video Design
Video Marketing
Video Animation
Remarketing
Facebook Advertising
Web Design & Face-Lifts
Logo Creations & Logo Animations
And so much more…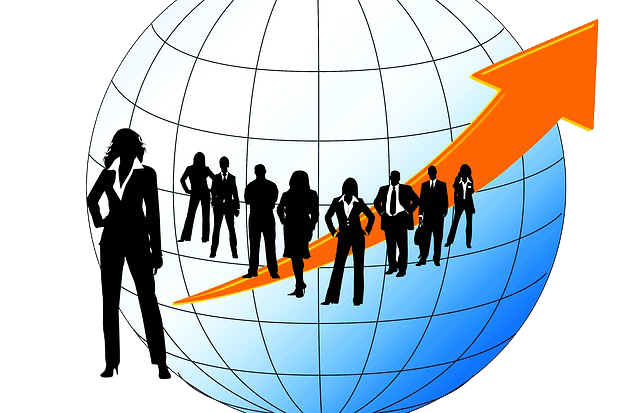 Contact Us
Digital Video Production Studios
Staten Island, NY 10312
917.217.7373